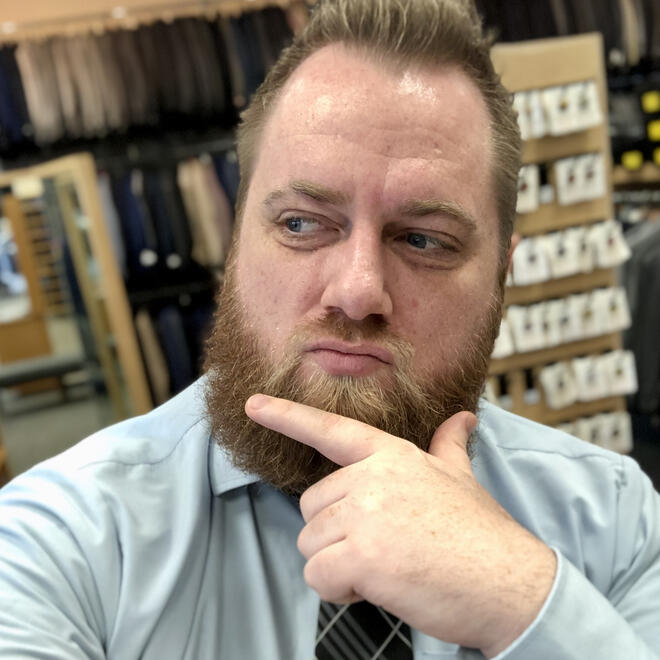 Jonny Monstar is a digital artist who mainly works in the program Procreate on the iPad and currently based in Utah, USA.
He mainly enjoys drawing the figure, and portraits. Character design is his specialty, and he is currently working on his own IP and Graphic Novel.
Having a love of art from a young age, Jonny has progressed through the years learning through classes and mentors and graduated with his BFA in illustration from UVU.
He thrives at selling prints and original pieces at conventions and also sending them off to loving homes like yours!
He hopes to continue his journey with his own stories and art along with creating art for some of his favorite properties!